You must allow cookies and JavaScript for a proper shopping experience.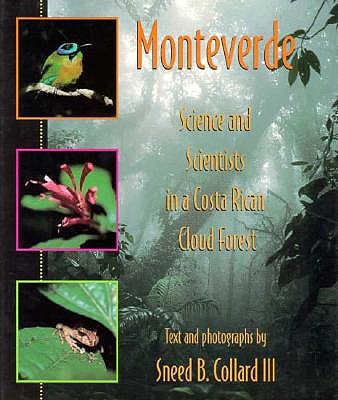 Price: $6.00
Publisher: Franklin Watts Pub.
Edition: First Edition
Seller ID: 44862D5a
ISBN-13: 9780531113691
Binding: Hardcover
Condition: Very Good, Solid Ex. Library Cleveland Botanic Garden
---
This book explores a special kind of tropical forest that grows at high altitudes--a tropical cloud forest. It presents the cloud forest through the eyes of scientists working in the best-known tropical cloud forest, the Monteverde Cloud Forest Preserve in Costa Rica, and it shares many of the secrets that these scientists have uncovered through their research.
View More...