You must allow cookies and JavaScript for a proper shopping experience.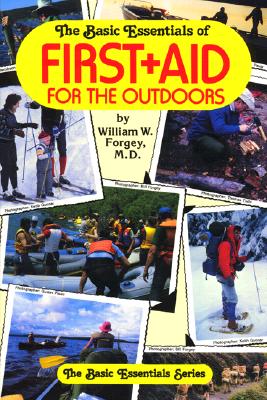 Price: $6.00
Publisher: I C S Books
Seller ID: 41331G6e4
ISBN-13: 9780934802437
Binding: Paperback
Condition: Very Good, Clean
---
Treat the problems you and your scouts or family might encounter when you venture into the great outdoors Aconcise first-aid approach to common wilderness problems: wounds, sprains, breaks, bites and stings, cold and heat injuries, and problems of eye, ear, nose, mouth, and abdomen. "The Basic Essentials of First-Aid For the Outdoors" was designed specifically to demonstrate legally safe state-of-the-art methods of handling injury and illness frequently encountered in the outdoors. This book would allow a youth group leader to administer correct treatments, yet remain protected by good Samari...
View More...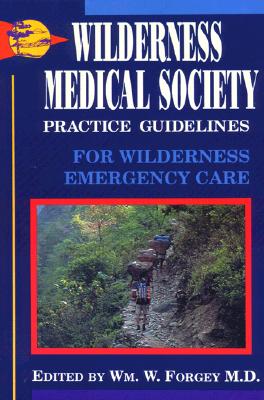 Price: $6.00
Publisher: I C S Books
Seller ID: 41332G6e4
ISBN-13: 9781570340116
Binding: Paperback
Condition: Very Good, Clean
---
These practice guidelines are the official statement of the Wilderness Medical Society on the best methods of handling wilderness-related trauma, illness, or environmental injury. Aimed primarily at physicians and EMTs, it is a must for anyone dealing with emergency planning, first aid procedures, or care of persons heading into remote areas for sport or employment. Wilderness Medical Society Practice Guidelines for Wilderness Emergency Care includes such topics as: -- Wilderness evacuation-- CPR techniques-- Hypothermia-- Water purification-- Heat-related illness-- Orthopedic injuries and muc...
View More...