You must allow cookies and JavaScript for a proper shopping experience.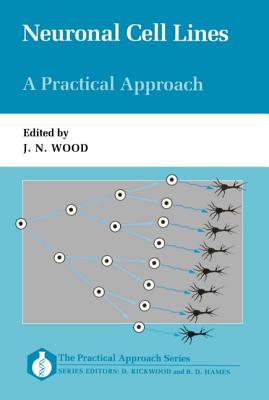 Price: $8.00
Publisher: Oirl Press At Oxford University Press
Seller ID: 40500B72d
ISBN-13: 9780199633456
Binding: Paperback
Condition: As New
---
Cell lines have played a significant role in the recent rapid progress that has been made in understanding the molecular events involved in the functioning of the nervous system. Now that systems for generating new cell lines from defined regions of the nervous system have been developed, and the technology for generating transgenic animals with specific gene deletions is available, neuronal cell lines will provide important tools for defining the molecules and mechanisms involved in gene regulation, cell-cell interactions, and the electrical properties of neurons. This instructive book presen...
View More...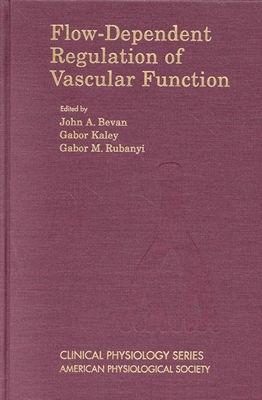 Price: $25.00
Publisher: American Physiological Society : 1995
Seller ID: 40308B47g
ISBN-13: 9780195078428
Binding: Hardcover
Condition: AS New
---
This book brings together current research on the way in which blood flow can regulate vascular function--with particular emphasis on vascular tone. Evidence that this occurs is derived from the study of isolated cellular and tissue systems, in vitro vascular segments and vascular beds from both animals and humans. It seems likely that flow-sensitive mechanisms are found in most arteries and veins. Considerable attention is devoted in this book to the role of the endothelium. It also examines the cellular and sub-cellular mechanisms involved, the effective stimulus, the signal transduction sys...
View More...