You must allow cookies and JavaScript for a proper shopping experience.
Price: $15.00
Publisher: The Mountaineers, Seattle
Seller ID: 50403D29a
ISBN-13: 9780898860856
Binding: Paperback
Condition: Very Good Solid Copy, Usual Markings From The Eleanor Squire Library At The Garden Center Of Cleveland
---
Timberline--where the trees end--is a biological boundary visible throughout North America to even the casual traveler. Where highways or hiking trails ascend to upper timberlines (ranging from below 2000-foot elevations in Alaska to over 11,000 feet in California), visitors see patchy forest and meadows giving way to stunted trees and finally to mere shrub-like trees and tundra.This book describes what timberlines are and why they exist, and what human uses have been made of the timberline environment. It surveys tree species and conditions of individual North American timberlines----in the P...
View More...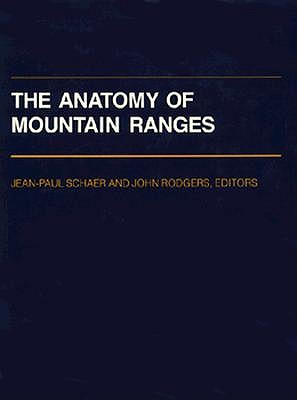 Price: $15.00
Publisher: Princeton University Press
Seller ID: 40036B21j
ISBN-13: 9780691084527
Binding: Hardcover
Condition: Fine
---
Focusing on mountain ranges that are relatively unfamiliar to most geologists, this work expands our view of tectonics beyond a standardized textbook approach and illustrates both the extraordinary variety of mountain ranges over the world through time and many of the basic similarities they display. Originally published in 1987. The Princeton Legacy Library uses the latest print-on-demand technology to again make available previously out-of-print books from the distinguished backlist of Princeton University Press. These editions preserve the original texts of these important books while prese...
View More...