You must allow cookies and JavaScript for a proper shopping experience.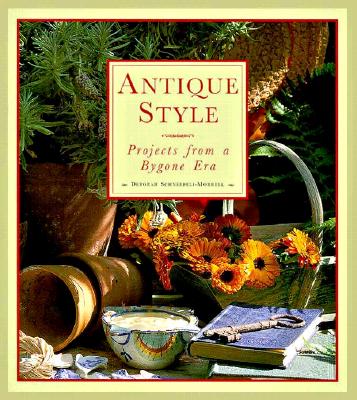 Price: $6.00
Publisher: CLB Pub.
Seller ID: 48088D34g
ISBN-13: 9781858338002
Binding: Hardcover
Condition: Fine
---
Beautifully illustrated with 250 color photographs and artworks, this book of delightful projects and pastimes presents a host of simple decorative and gift ideas. Accompanied by anecdotes, quotes, fascinating folklore and old-fashioned wisdom, it presents a nostalgic glimpse of a creative and more leisured age.
View More...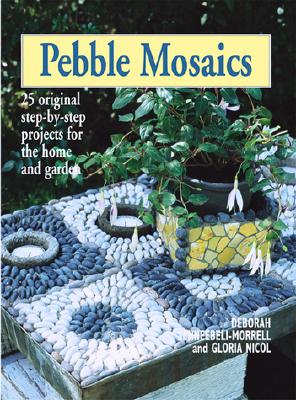 Price: $6.00
Publisher: Firefly Books
Edition: First Edition
Seller ID: 52120D23g
ISBN-13: 9781552975725
Binding: Paperback
Condition: Fine
---
25 Original Step By Step Projects That explains Everything You Need To Know
View More...