You must allow cookies and JavaScript for a proper shopping experience.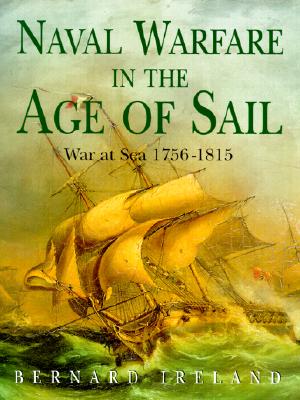 Price: $20.00
Publisher: W. W. Norton & Co.
Edition: First American Edition
Seller ID: 55489G15a2
ISBN-13: 9780393049831
Binding: Hardcover
Condition: Fine
---
Covering the classic era of sailing ship warfare from the mid-eighteenth century to the Revolutionary and Napoleonic Wars, Naval Warfare in the Age of Sail reveals how warships were built, sailed, and fought in the era made popular today by the novels of Patrick O'Brian and C. S. Forester. The often dense technical detail of these works is explained here for the general reader through text and illustrations that bring the period vividly to life. Through his discussions of single-ship actions, fleet operations, famous commanders, and the day-to-day routines of the men who worked the ships, Bern...
View More...