You must allow cookies and JavaScript for a proper shopping experience.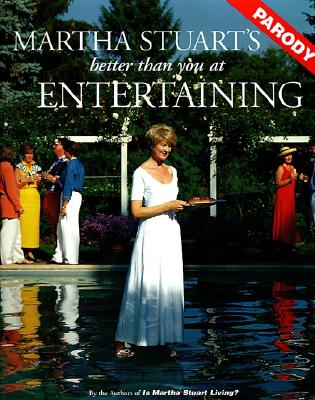 Price: $30.00
Publisher: Harper Perennial
Edition: First Edition
Seller ID: 46822D37e
ISBN-13: 9780060951719
Binding: Paperback
Condition: Very Good
---
REcipes And Occasions From Throughout The Calenda Year
View More...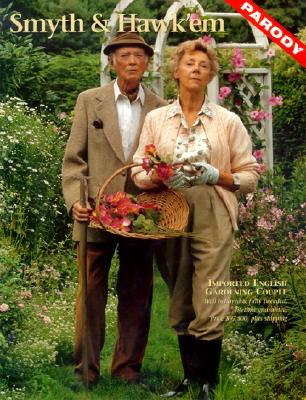 Price: $6.00
Publisher: Harper Perennial Pub.
Edition: First Edition
Seller ID: 48117D13g
ISBN-13: 9780060952396
Binding: Paperback
Condition: Very Good, Clean
---
The diggerati, as Time magazine christened the '90s gardeners in a recent feature story, do not really want to garden; they just want to have a garden, which means they're more willing to spend money than time outdoors. For these diggerati with more greenbacks than green thumbs, the Smith & Hawken Gardening Catalog is the undisputed king of catalogs. Mailed out to more than 18 million customers, its lavish, four-color spreads hawk everything from outlandishly expensive tools and gardening fashions to river stones. Here to skewer the bible of pretentious gardening are Tom Connor and Jim Downey....
View More...