You must allow cookies and JavaScript for a proper shopping experience.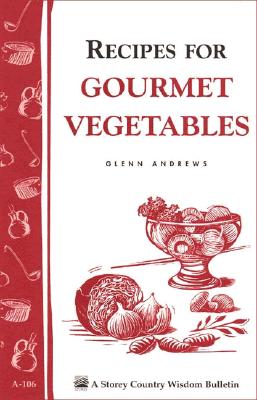 Price: $2.00
Publisher: Garden Way Pub.
Edition: Bulletin A-106
Seller ID: 26681D35f
ISBN-13: 9780882665528
Binding: StapleBound
Condition: Very Good
---
Since 1973, Storey's Country Wisdom Bulletins have offered practical, hands-on instructions designed to help readers master dozens of country living skills quickly and easily. There are now more than 170 titles in this series, and their remarkable popularity reflects the common desire of country and city dwellers alike to cultivate personal independence in everyday life.
View More...
Price: $10.00
Publisher: CONSERVATION COMMISSION OF NORTHERN TERRITORY
Seller ID: 55164D6G
ISBN-13: 9780724519279
Binding: StapleBound
Condition: VERY GOOD, CLEAN
---
COMMON NATIVE FOOD PLANTS OF AUSTRALIA S TOP END
View More...